If you have

CRITICAL MACHINERY OR EQUIPMENT
that carries a risk of significant damage or economic loss, our technical staff has experience working with it. This includes everything from automotive to military equipment to oil and gas to chemical.
Enter Your Text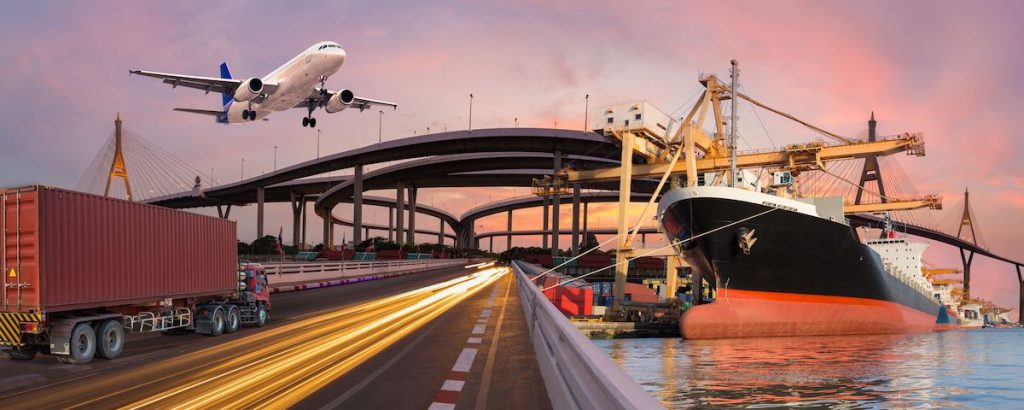 The transportation industry relies on the assurance of sound materials and properly functioning components in the face of a wide variety of ambient factors. Operational stresses, environmental effects, and the smallest of material flaws can put lives at risk. Accordingly, industrial regulations abound. Whether you deal in automotive, rail, aviation, or marine systems, we can help you be safe, compliant, and assured.

Whether you need to validate the integrity of a prototype before launching full-scale production, or ensure the safe and efficient operation of boilers and pressure vessels, we can help. We've worked across a wide range of manufacturing industries, from textiles and plastics to paper mills and chemicals. Through weld verification, material inspection, and process control, we can help your manufacturing operations be safe, reliable, and cost-efficient.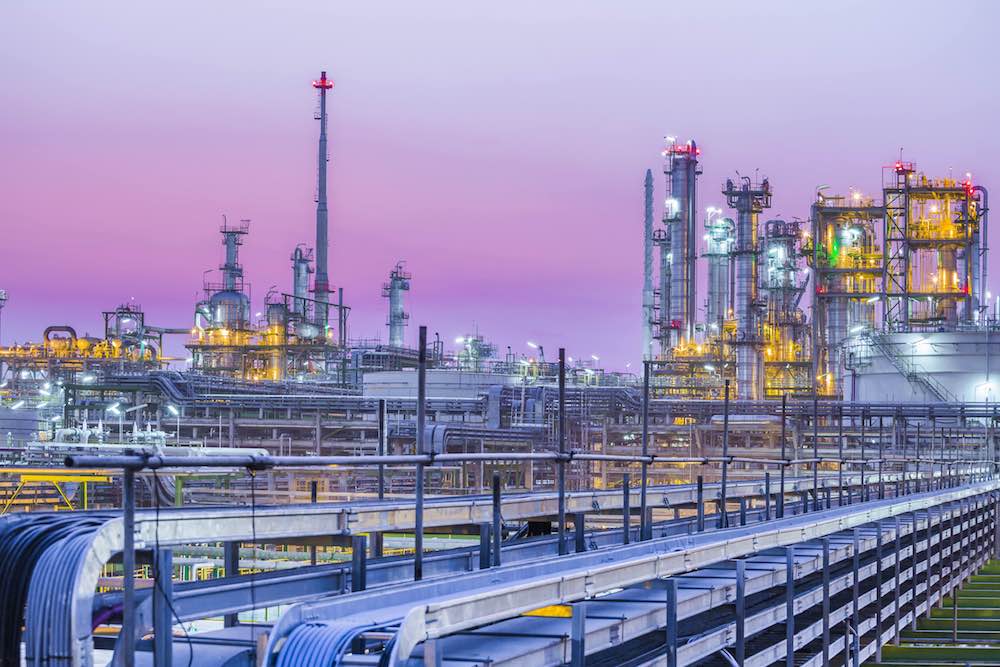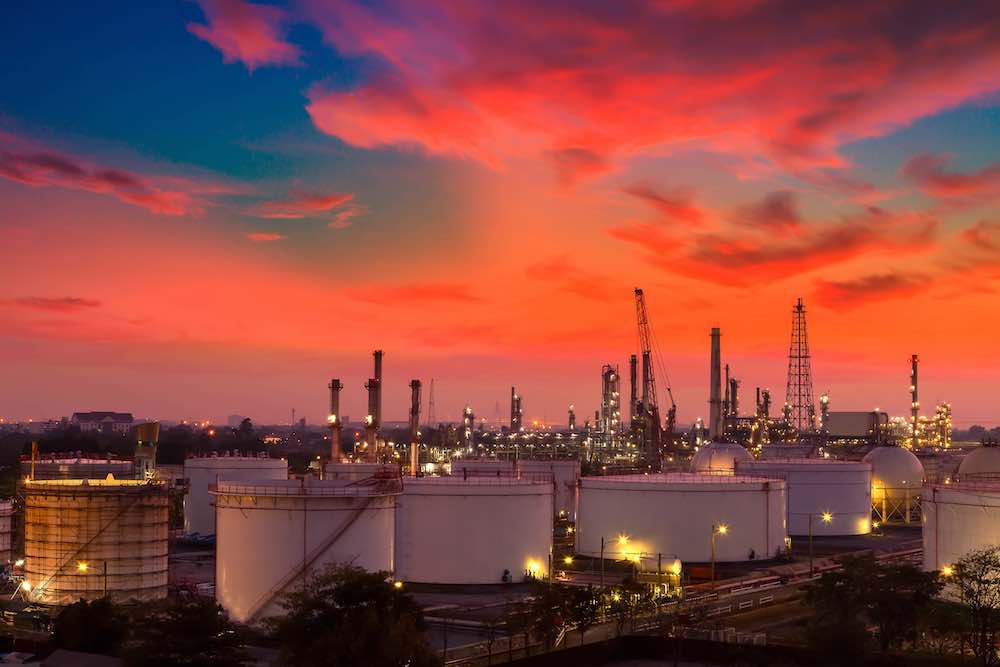 When you need an NDT inspection before you can begin the next phase of your construction project, call us. We understand that you can't always schedule your inspection needs in advance, but when you need us – you need us. We can support you during fabrication or assembly; assess the suitability of core materials; and evaluate piping welds, boilers, pressure vessels, and more – all in short order so that your operations can proceed safely and with integrity.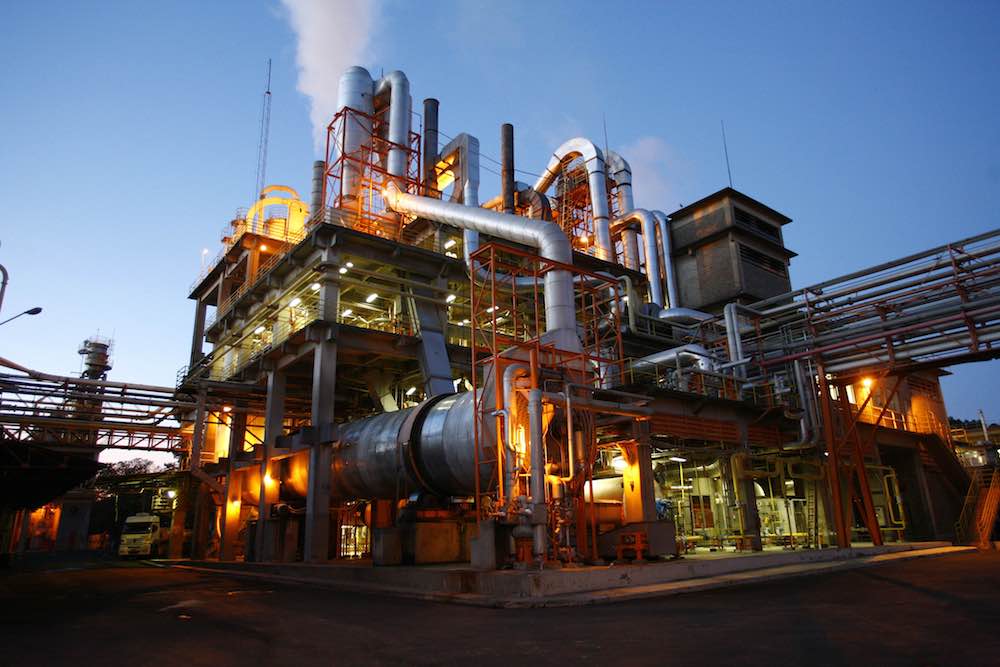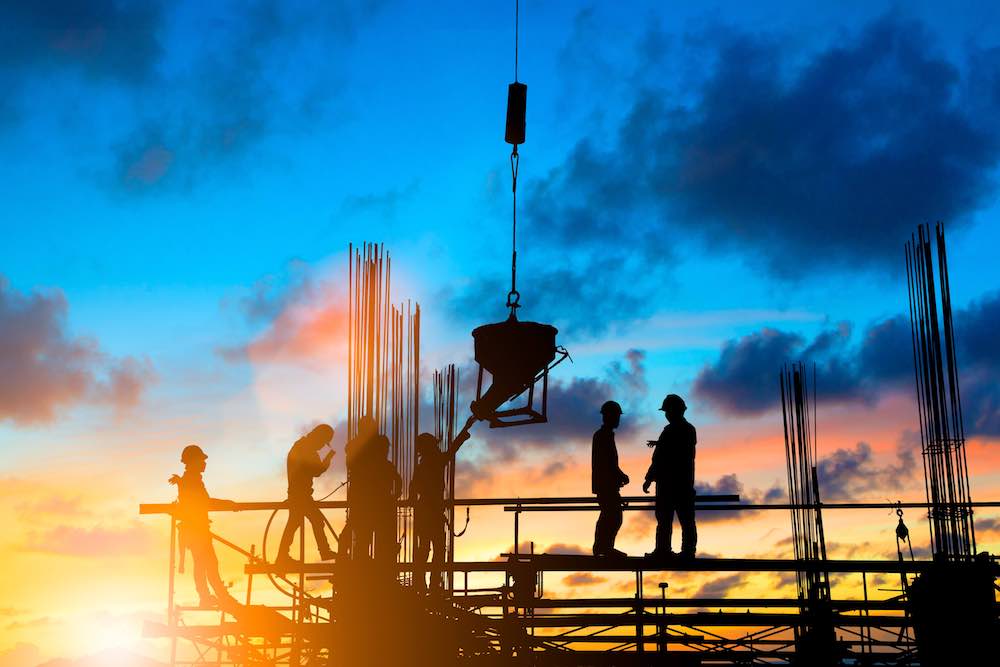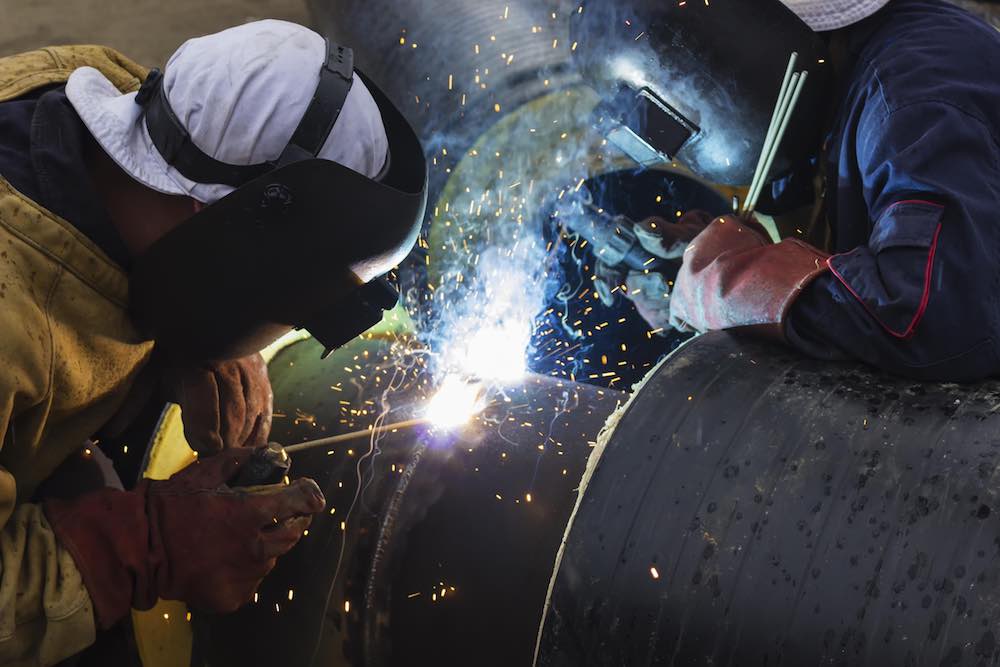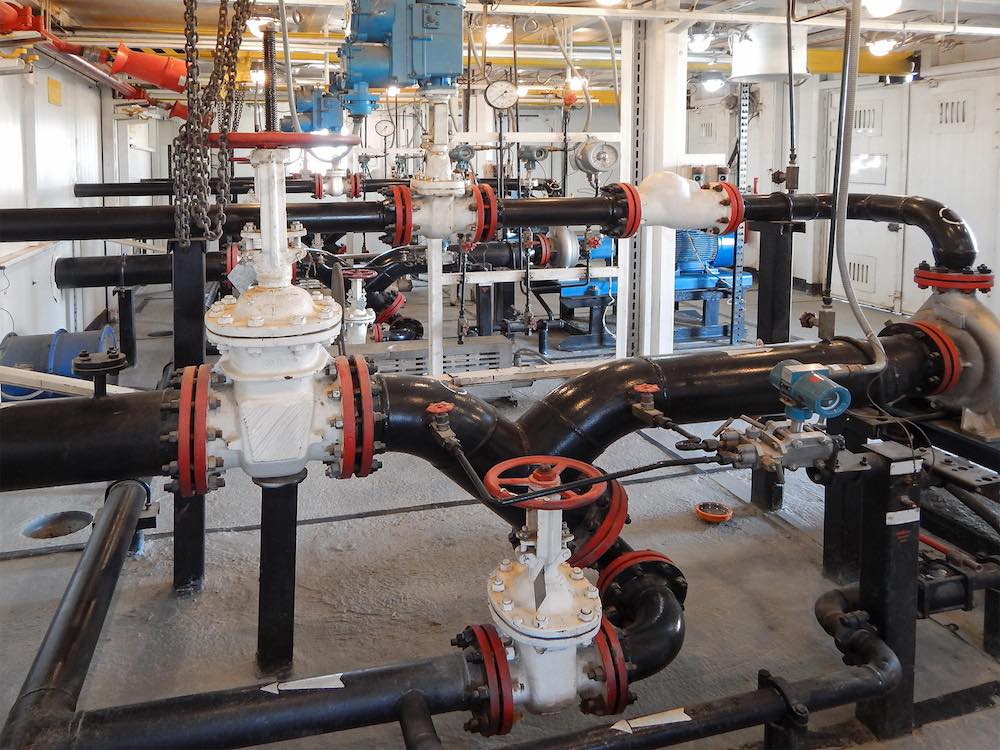 We are experienced in providing US and allied governments with NDT inspection services in accordance with strict military specifications and standards. From ships' hulls to valves and turbines to pressure air piping and components, we can help ensure the reliable operation of critical vehicles and systems for the air, land, sea, and space domains.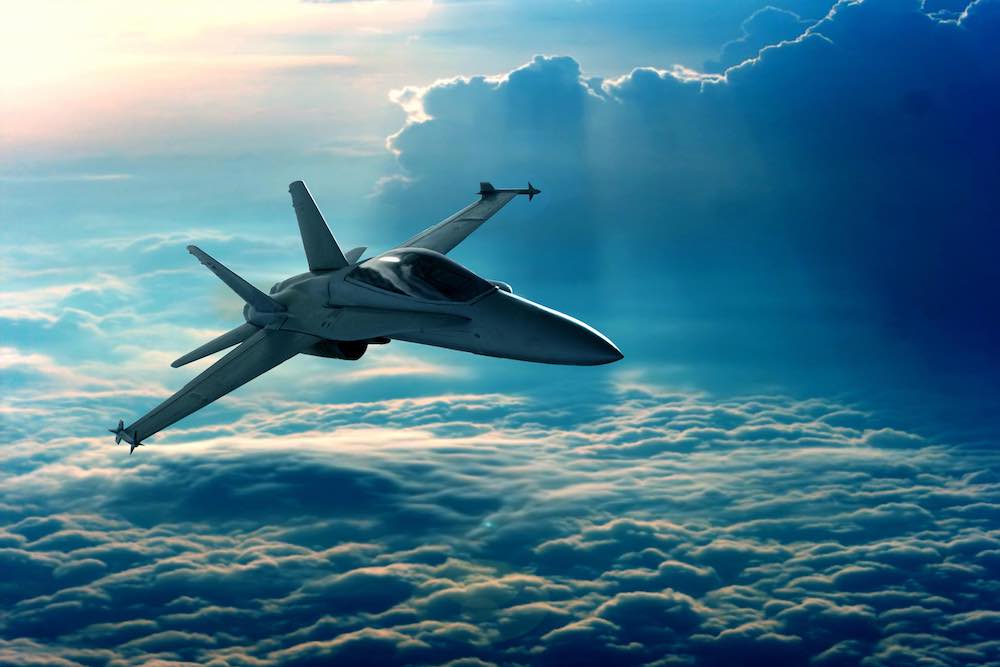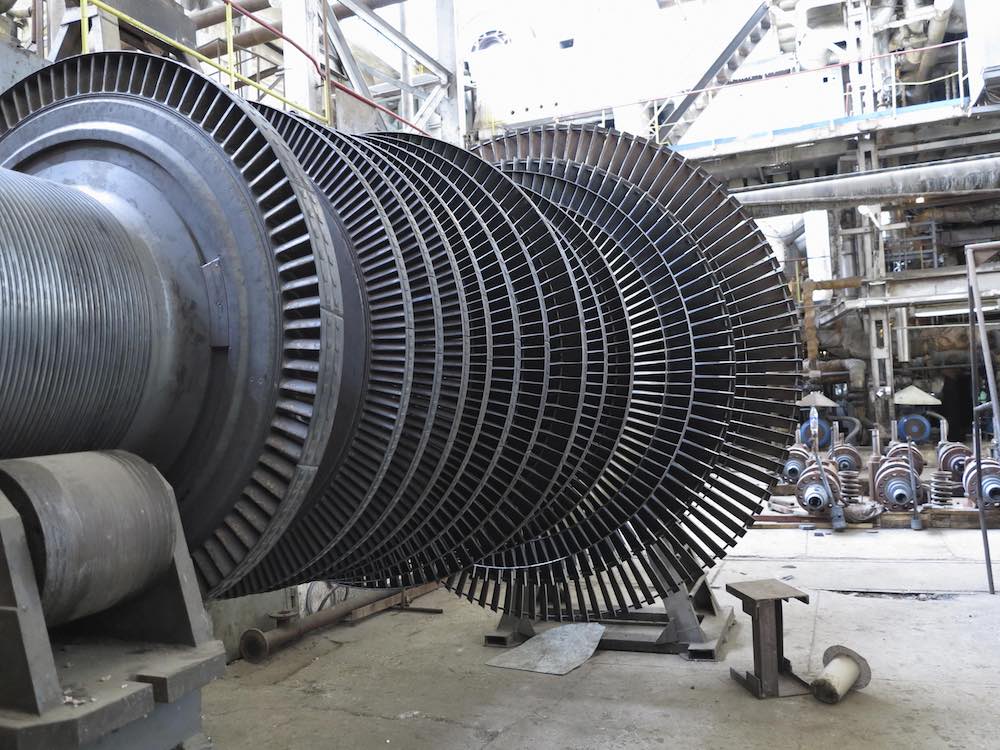 When it comes to the power generation and energy industry, reliability and safety are paramount. Our NDT services can ensure mechanical, weld, and pipeline integrity; detect and monitor corrosion to forecast replacement needs; and perform a wide range of tailored inspections to identify minor faults that could result in catastrophic outcomes. We can see the risks you can't, and help you maintain safe and reliable operation of your oil, gas, power, and water facilities and infrastructure.