Our expertise will earn your trust.
We're proud of our reputation.
---
Our work is highly specialized and sometimes involves hazardous materials, so we only hire experienced and credentialed staff whom we trust to wear our name. You'll know your technician is from Sullivan & Associates when they conduct a thorough inspection, deliver a comprehensive report, and provide top-notch customer service.
Over 20 years of experience.
---
Our technicians comply with regulations set by the American Society for Nondestructive Testing (ASNT) and are recertified every three years in accordance with ASNT mandates. But we don't stop there. We regularly train our employees on new techniques to ensure our customers receive the most accurate, efficient, and state-of-the-art testing.
Specialized fields include: ASME, API, AWS, AWWA, ANSI, ASTM, ABS, MIL-STD, NAVSEA, and NBIC.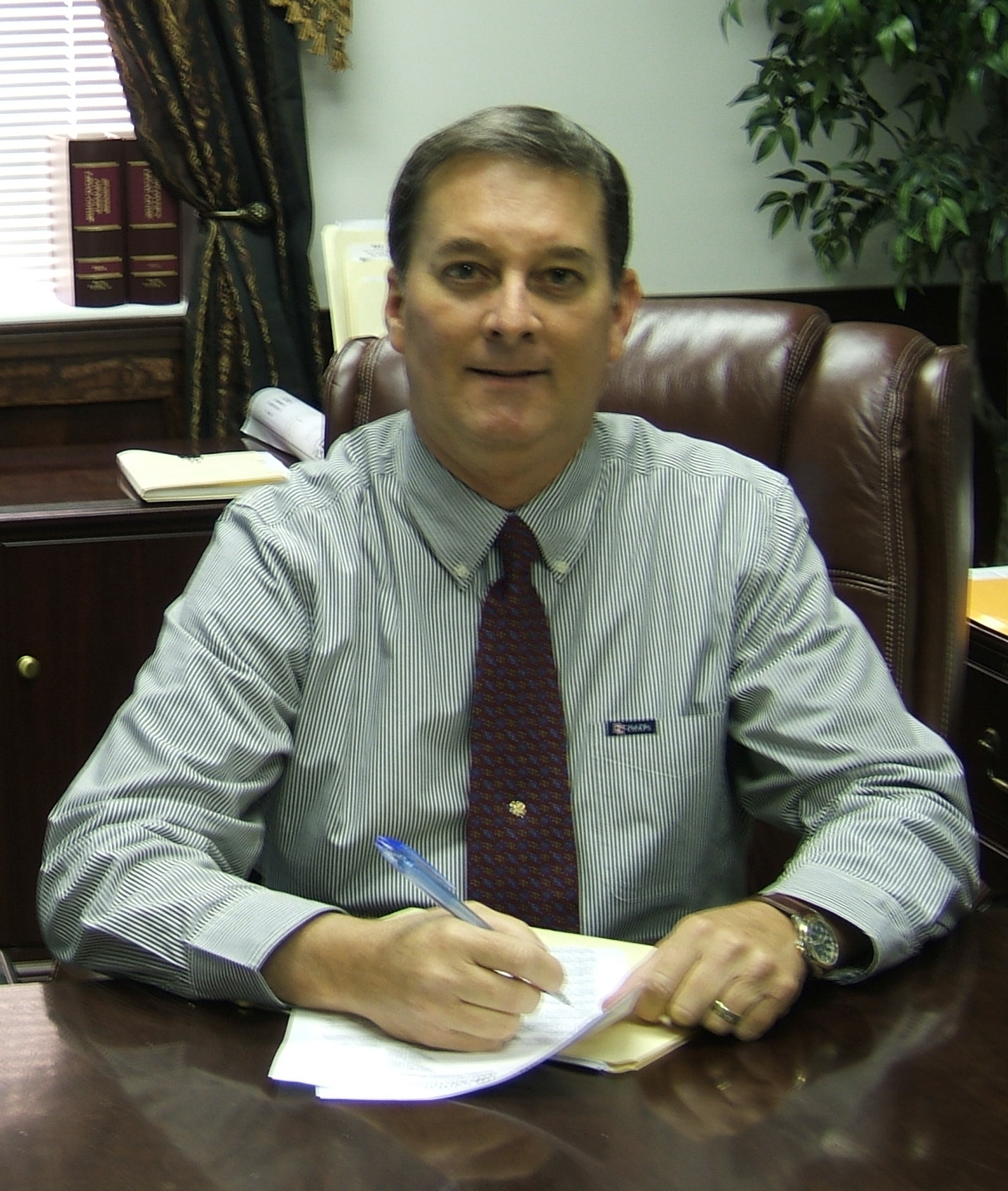 Patrick J. Sullivan
Patrick began his NDT career in 1980 with classroom training and OJT to become a Level I technician, proceeded to become a Level II inspector in all phases of NDT, advanced to Lead Inspector and Office Manager of multiple NDT service facilities, and in 1985, at the age of 27, further excelled to become an NDT Level III Examiner in RT, UT, MT, PT & VT.
In 1993, Patrick then broadened his inspection knowledge and training and became a certified API-653 Storage Tank Inspector and in 1994 became a certified API-510 Pressure Vessel Inspector.
In September of 1995, Patrick founded Sullivan & Associates. His business acumen, combined with his expertise and knowledge of all phases of NDT, lead him to the decision to start a business which catered to diverse companies, offering them the highest levels of NDT service, the latest and most comprehensive technology and meticulously completed reports. Patrick has since brought his company to the forefront of the NDT community. Through hard work and long hours, he has made Sullivan & Associates a business that both his clients and employees can appreciate.
Bryan Wiggins
Bryan began his career in the United States Navy in 1987 and devoted 8 years of service achieving the rank of 2nd Class Petty Officer. In 1991 Bryan began training and experience in the occupation of NDT inspections. During this time, he was responsible as an NDT Level II inspector for performing detailed inspections on nuclear powered submarines during and after crucial repair operations. Prior to the repairs it was his responsibility to write detailed procedures of the planned repair to insure a safe and adequate inspection could be performed in an environment containing radioactive material. Bryan Wiggins graduated from the US Navy Hull Technician Weld School Philadelphia, PA, US Navy Nondestructive Testing of Metals School San Diego, CA and completed the Occupational Safety Trainer Course at Georgia Institute of Technology Atlanta, GA.
In 1995, after leaving military service Bryan joined Sullivan & Associates Inc. where he was assigned to several military projects in Thailand, Taiwan, Egypt, Mexico, and throughout the US where his responsibilities included inspection of various shipboard components, training shipboard personnel in several NDT methods of inspection, and developing Process Control Procedures. The procedures were utilized to replace various existing systems on military vessels and included material, welding, and nondestructive testing requirements.
Bryan has nearly three decades of progressively responsible experience in the industrial and military contract quality assurance field, and is currently an NDT Level III in VT / MT / PT / RT and UT and an API-510 and 653 certified inspector, and serves as the company OSHA Authorized 10 & 40 Hour Safety Training Instructor. Bryan was promoted to Vice-President of Business in 2010 with responsibilities for sales, market development, client interaction and works with several US based companies developing their welder workmanship and NDT inspection programs to meet the requirements of various military fabrication and inspection standards.
John A. Arrants
John began his career in NDT with training and experience in the United States Navy in 1991 and proudly served his country for six years on various battle-ready support ships for Naval Submarine and surface Destroyer vessels deployed around the globe. 
John began his employment with Sullivan & Associates, Inc. in 1997 and with strengths in creativity, drive and leadership, took on the responsibilities of Lead Inspector.  John is currently an NDT Level III in VT / MT / PT / RT and UT and an API-510, 570 and 653 certified inspector, and serves as the company Radiation Safety Officer as liaison with South Carolina Department of Health and Environmental Control (DHEC) and the Nuclear Regulatory Commission (NRC). John advanced and was promoted to Vice-President of Operations in 2010 with responsibilities for sales, inspector scheduling, client interaction and API inspection projects.
He thrives on challenges, particularly those that expand the company's reach and reputation as a leader in quality NDT and API inspections.
Safety / Security
---
Sullivan & Associates is registered with, complies with, and is Governed by the Rules, Codes and Protocols of some of the Nation's highest Agencies in regards to Security and Safety.

---

---

---
---


---
---

Support & Contributions
---
Sullivan & Associates is a proud supporter and contributor to agencies that prevent and alleviate human and animal suffering in the face of emergencies, disasters, and cruelties. We also honor and strongly support our brave service men and women who fight and protect our freedom.

---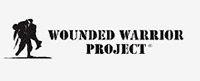 ---

---
---
---

---

---
---
---
---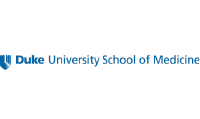 ---